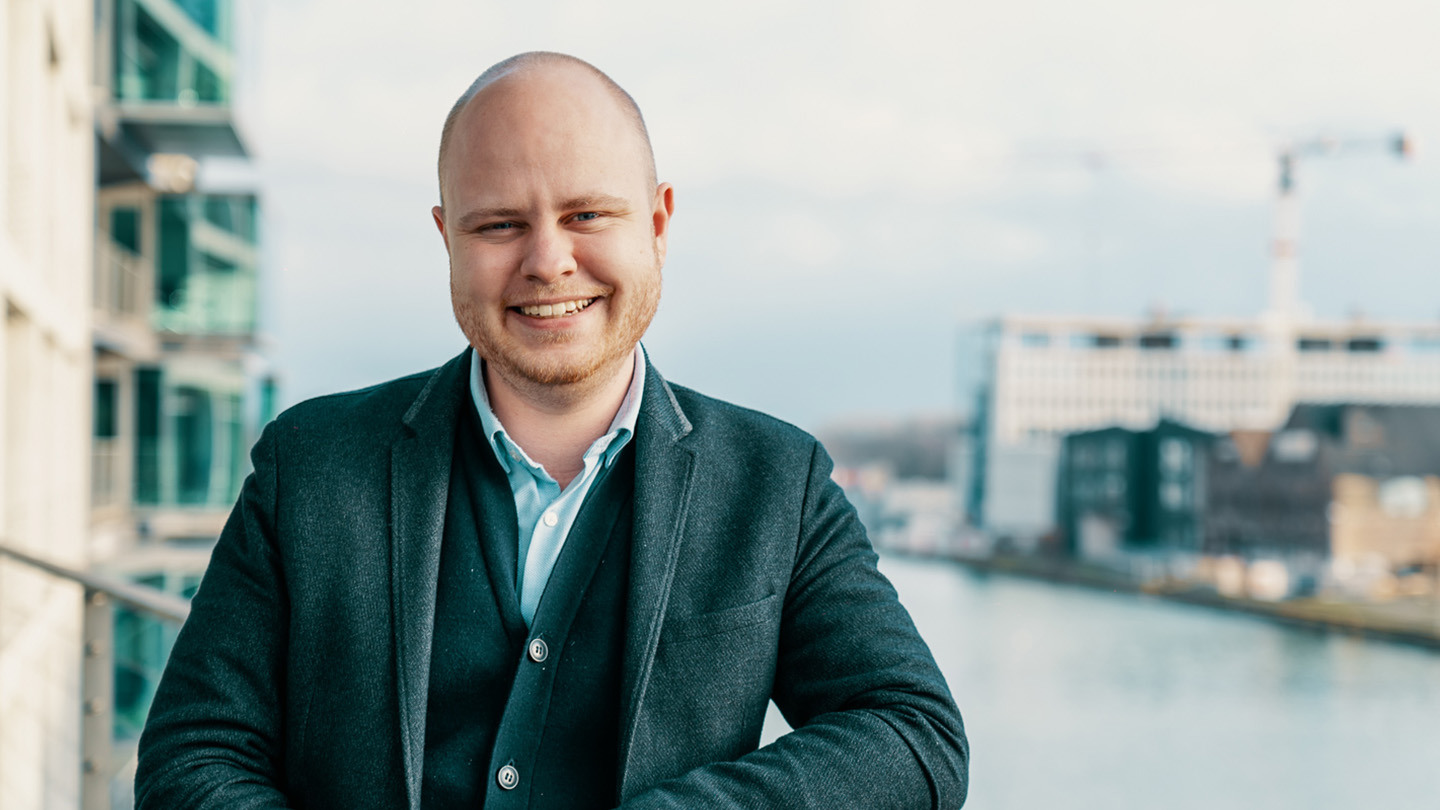 Digital Marketing Consultant and Instructor
Hi, I'm Arne Bosse. My team and I can help you use online advertising to sustainably increase the visibility of your brand, acquire new customers and recruit new employees.
Excerpts from over 100 customers, 10 press mentions and 2 association memberships: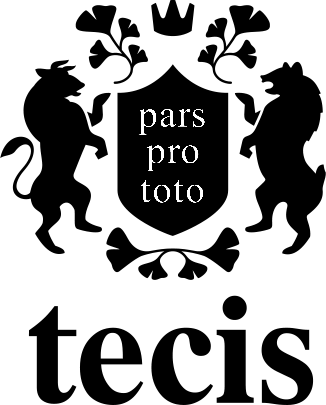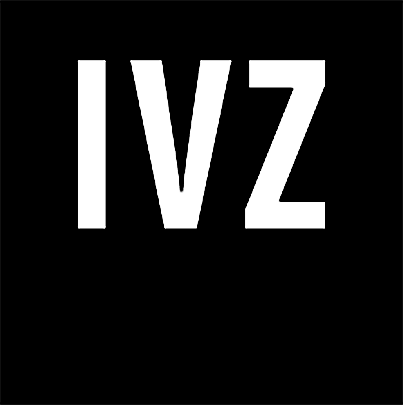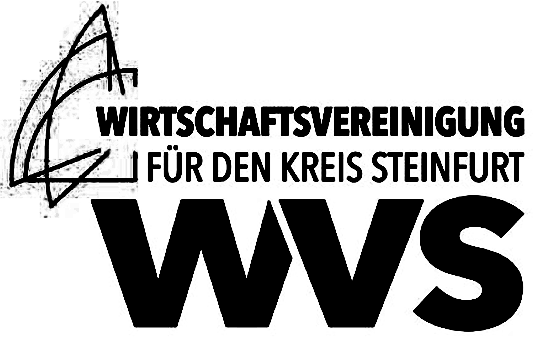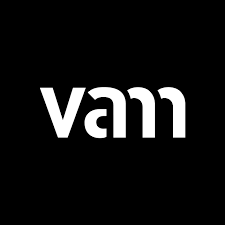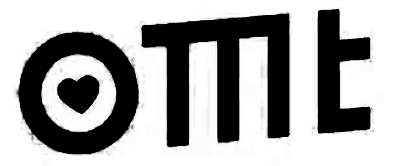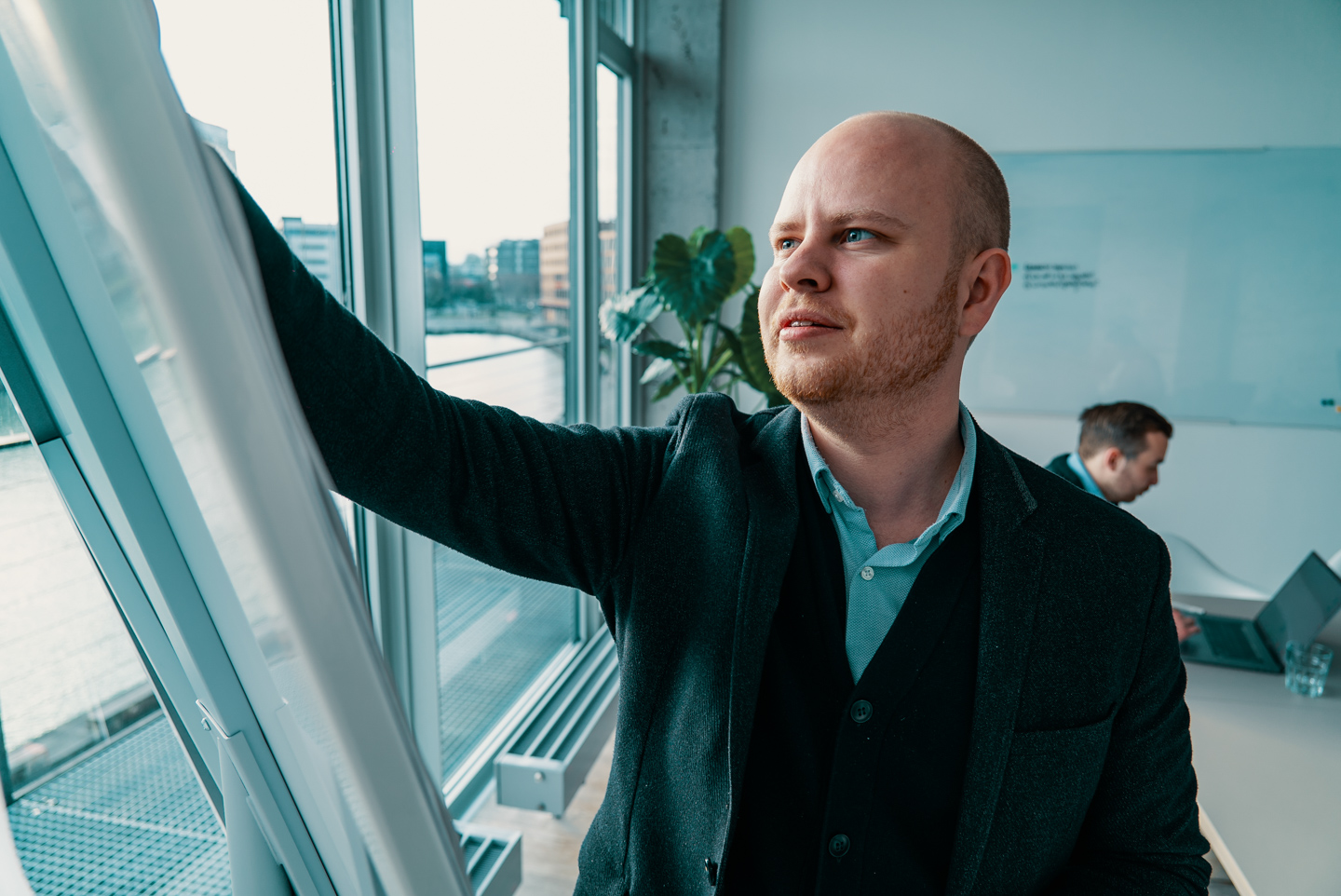 Digitale communication:
Sustainable, honest, efficient.
Since 2018, I have worked with more than 100 companies to advance digital marketing. Click to find out what I can do for you and your business.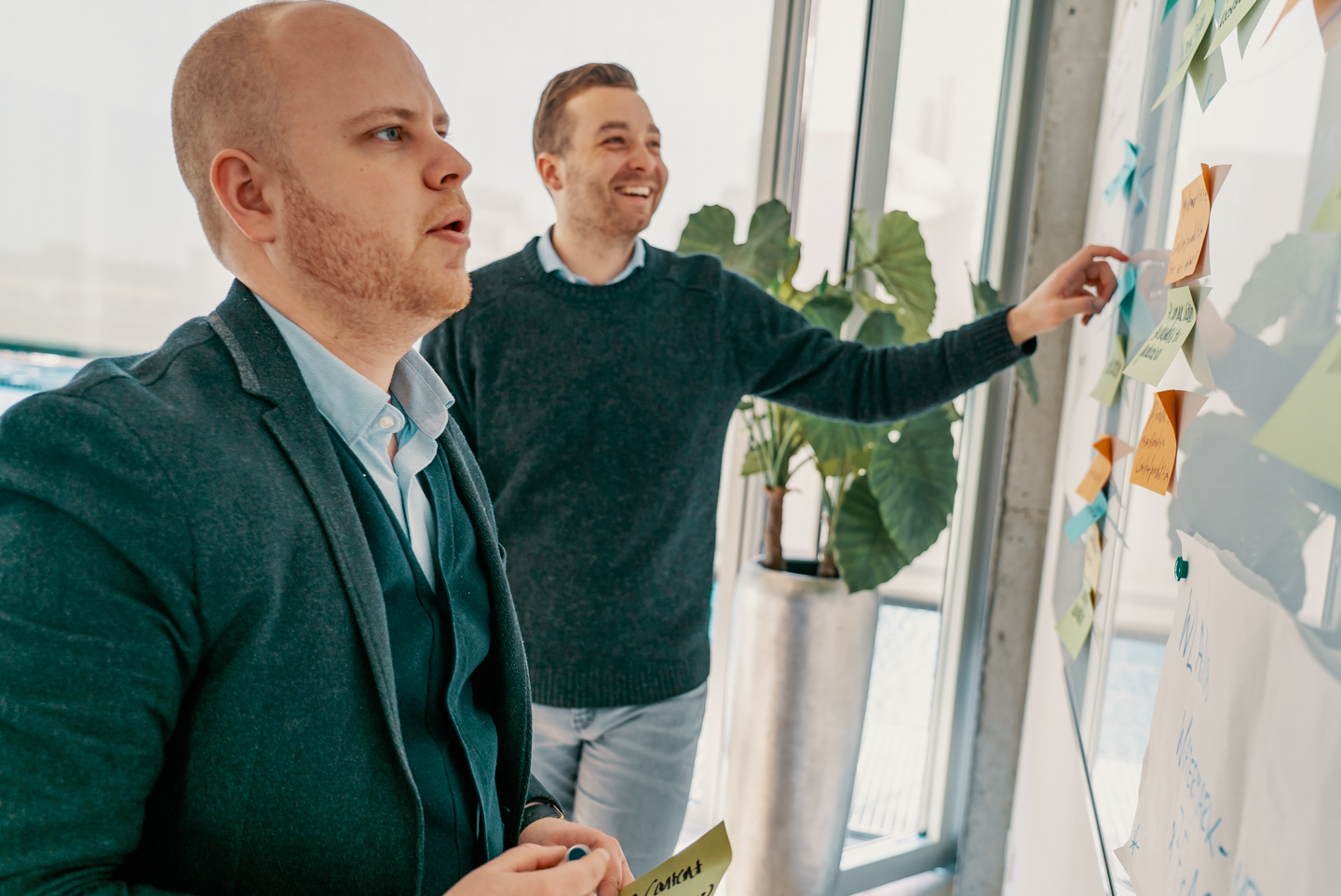 Use the full potential of online marketing
What can working with me look like? Find out more about what I offer and what topics I can support your team with.
What my customers say about the collaboration?
Find out what my customers value about our joint project and how they experienced the collaboration.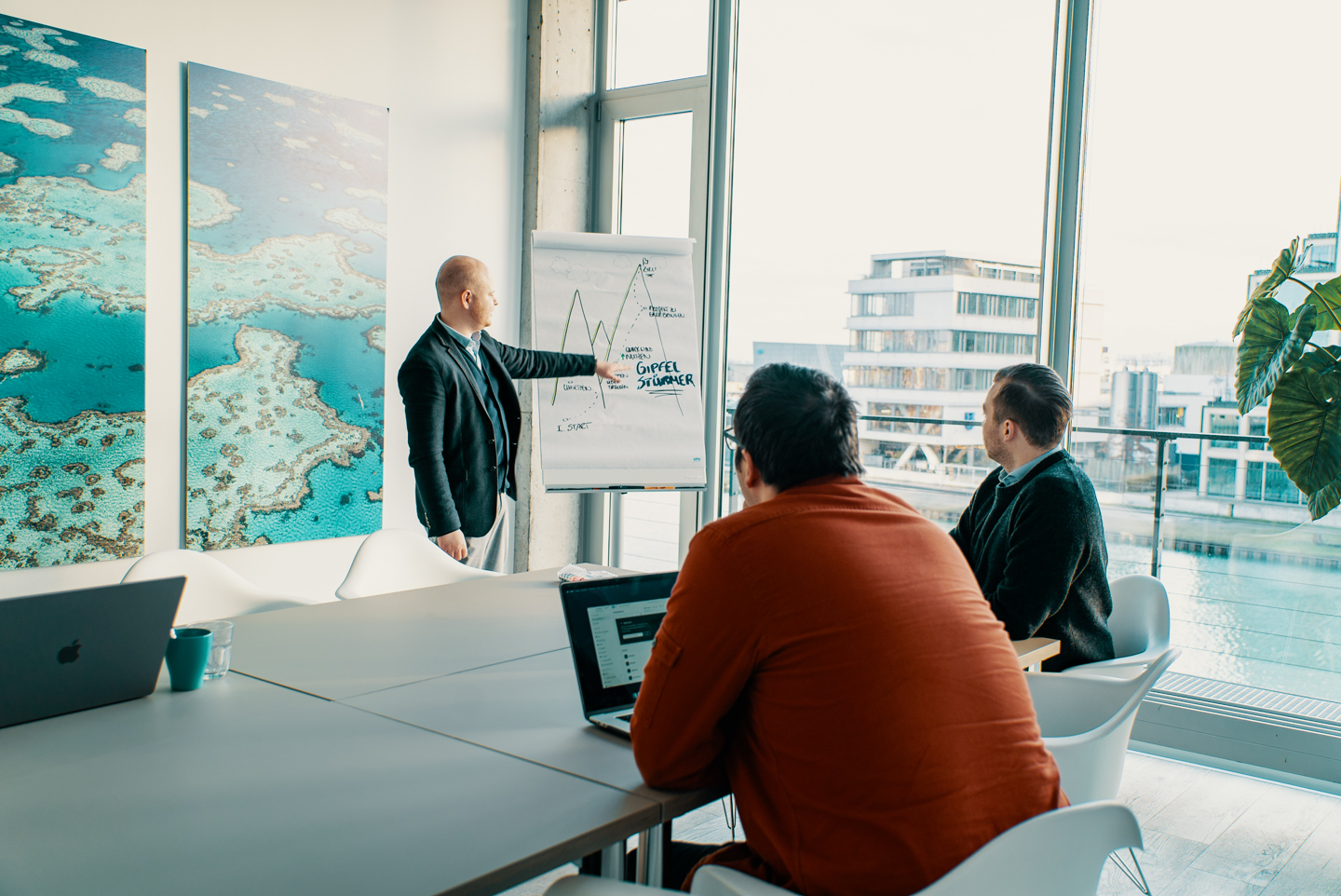 Dive into the background of successful marketing strategies.
On my social media channels I give a lot of insights into my current projects and show you how online marketing works and what makes successful campaigns.
I have been interested in online advertising and marketing since high school. After completing my dual studies with a group of companies with 1,300 employees, I founded the boutique marketing consultancy and advertising agency Bosse & Partner , with which we have supported around 100 customers since 2018.
My area of expertise:
I have a holistic approach and look at digital marketing holistically. My customers like working with me because I understand the connections between individual channels and can help them develop digital marketing holistically.
Key points: full-funnel approach, holistic marketing, further development of online marketing, building successful marketing departments and campaigns.
My experience:
I gained my expertise primarily through working with small and medium-sized companies. I have experience in both B2B and B2B and D2C areas. My clients typically have between 1 and 1,000 employees and have annual marketing budgets between €50,000 and €500,000.
My role:
I can be deployed flexibly and have a strong hands-on mentality. Or to put it simply: I'll lend a hand. Either as a consultant; with my team as an outsourced marketing department or as a trainer to impart knowledge to your team.
Me, personally:
Aside from daily business, I enjoy reading and continuing my education. I also enjoy cooking – especially Italian dishes – and playing table tennis to clear my head. I also like to take advantage of the opportunity to exchange ideas with friends and like-minded people. That's why, for example, there is also the
Marketing Meetup →
Interest in collaboration? First of all: Your requirements are individual, that's why my offer is too. Our collaboration is always designed to achieve the best possible result. Feel free to use the following scenarios as inspiration:
Consulting and Mentoring
As a consultant and mentor, I will support you in the further development of your company and your online marketing measures. You benefit from personal discussions on site or digitally and 1:1 support. Workshops and email support are also popular tools that I like to use.
Interim Marketing Manager & Agency Collaboration
Do you need someone who actively supports and develops (online) marketing in your company? Then I would be happy to serve you as a marketing manager. I bring with me practical knowledge from more than 100 projects, as well as a qualified team and a partner network that shortens the training period and enables the best possible output.
Training programs
With my training programs you can easily and sustainably train your team on various topics in digital marketing and sales. For example, I regularly train companies on sales on LinkedIn or advertising on Meta (Facebook).
Are you interested in collaborating? Just write me an email → and let's talk about your project in a free initial consultation.
This is what my customers say:
Find out more about working with my customers and read selected references:
«In particular, Bosse & Partner's unique approach is of crucial importance to us: Instead of starting straight away after a short briefing, the Bosse & Partner team gets to know the company completely for their concept and talks to employees and customers about what makes the company unique does and what is important for the respective groups. What particularly convinced us was the finished, timeless concept, which was explicitly tailored to us and at the same time ensured a high level of motivation to implement the measures listed together with Bosse & Partner. We look forward to continued successful collaboration."
Philipp Stegemann
Transport Academy Münsterland
«Arne gave a keynote speech on the subject of employer branding and personnel marketing at our in-house exhibition. He particularly addressed the current status quo in recruiting in 2023 and brought many ideas on how recruiting processes in companies can be improved. We can highly recommend Arne for lectures and keynotes on the subject of personnel marketing and online marketing."
Niko Wibben
Fuchs + Sanders
«When it comes to online advertising, we trust Arne Bosse's team. No matter whether it's a Facebook campaign, video production or email newsletter: Arne develops extremely well thought-out strategies and has the right experts on hand to implement the concepts To fill life. The collaboration is comfortable for us and brings excellent results. We are regularly approached by existing customers to say that they see our authentic advertising and win new customers for our bookstore and our events. We are happy to recommend Bosse & Partner!»
Helga Volk
Buchhandlung Volk
«Where do we reach our potential trainees, how should a social media campaign be designed and what key figures do we need to measure the success of the ad? In a one-day workshop with Arne, the TWE Group's HR and marketing colleagues received answers to these questions. We received input on social media campaigns in a structured, focused and targeted manner for the TWE Group. »
Amelie Koch
TWE Group
«I noticed right away in the first conversations that the Bosse & Partner team empathized with my company and understood exactly what I wanted to achieve with the new website. They didn't just create a website for me, but a holistic concept that would be the basis for the new website. I felt very well looked after and immediately had great confidence in the result. »
Peter Titz
Reisebüro Titz
«We particularly enjoyed the kick-off date, where we took the time to talk about our wishes and goals. Through this intensive exchange, Arne and his team understood exactly what we value and what our wishes are for the website.»
Cosma Schmitz
Getränke Schmitz GmbH & Co. KG
«We are enthusiastic about the collaboration and the results and are happy to recommend the Bosse & Partner team to companies that want to move innovatively and sustainably into the future.»
Stefanie Tennigkeit
Reisedienst Alkemeyer
Are you interested in collaborating or would you like to see further references?
Just write me an email →
and let's talk about your project in a free initial consultation.